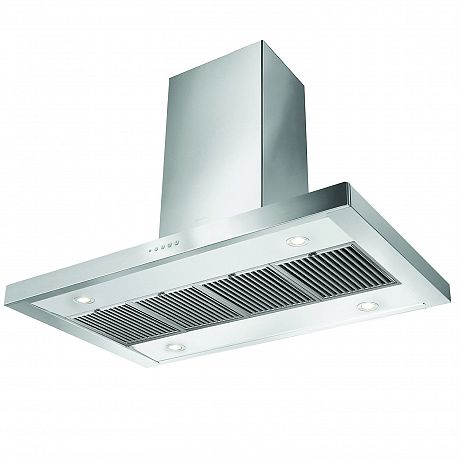 Kitchen Hood (Chimney)
An exhaust hood, extractor hood, or range hood is a device containing a mechanical fan that hangs above the stove or cooktop in the kitchen. It removes airborne grease, combustion products, fumes, smoke, odours, heat, and steam from the air by evacuation of the air and filteration.
If you are facing some problem in your Chimney Or you want Cleaning and Servicing , Contact us we had expert team for it.